Working to Preserve The Hobby Into The 21st Century And Beyond!
---
This website is rated:

---
NEWS
November 27th 2002 - I'm baaa-aaack... time for some updatin'! - Alex
---



If you have any pictures of your own cars that you would like submit we would gladly put them up on the page. Please put your Name, Make IE:Volkswagen, Model IE:Beetle and year of car: IE: 1957 And anything else you would like us to put with the picture. Go to the bottom for the email address.

Any pics that I personally took will be marked with an asterisk ( * ) I've worked long and hard on this page, so I hope you enjoy viewing it as much as I did creating it.
Alex Harris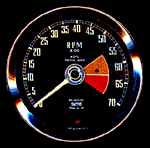 Car Nuts have motored into this site.
---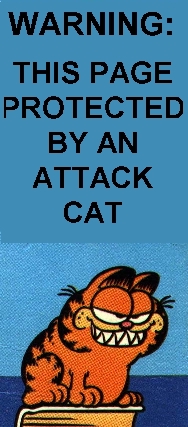 ---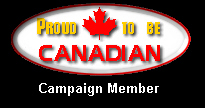 ---
This Page Was Designed & Created by Alexander Harris
Comments?, suggestions?.. think I won't be interested?
Go ahead... try me
We welcome pictures of your classic car, however try to keep the car unobstructed, and please include year, make and model!

---
This page would not have been possible or near as good as it is without the much welcomed assistance of the following people.
---
My Dad, Rick; For getting me hooked on old cars.
---
And to my Mom, Yvonne; for tolerating us.
---
Shane Holock ; For donating space for the first site that otherwise would have been unobtainable & for turning me on to this Internet thingy to begin with, and for helping me with a few fixes.
---
To Brian Lee; for correcting a few mislabeled cars (OOOPS!)
---
Legal Notice: All logos & names are copyrighted by their respective owners.. the pictures marked with an asterisk ( * ) however. Are MINE ALL MINE!.. GARFIELD©United Feature Syndicate, Inc. yadda yadda yadda.. now get out of here, lawyer boy..
---
© 2004 Alexander Harris